Pine A64 LTS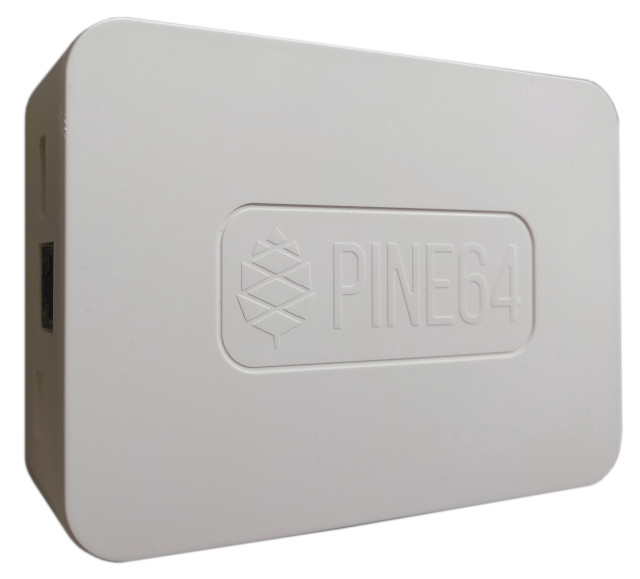 Pine A64 LTS ist ein erschwinglicher Einplatinencomputer mit guter Leistung.
Siehe die Anleitung, wie Sie Ihre eigene FreedomBox herunterladen und auf dieser Hardware einrichten können.
Stabil
Latest of the two-year releases, gets updated with security fixes and some new (backported) features
Testen
Rollende Release mit allen neuesten Funktionalitäten
Siehe weitere Downloadoptionen .