Pine A64+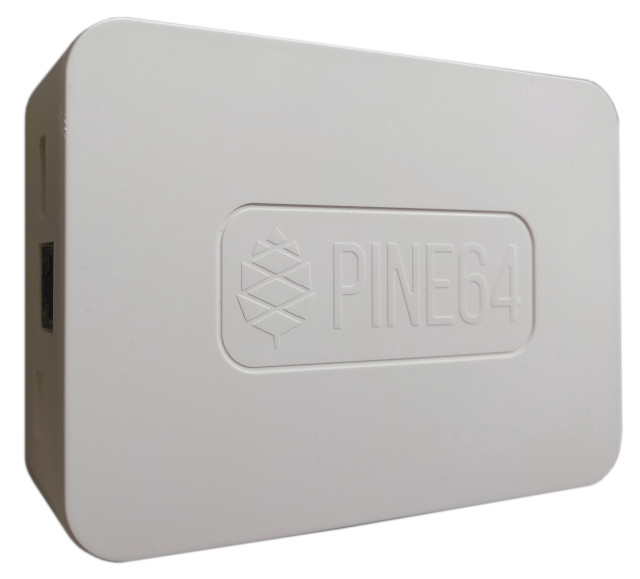 Pine A64+ to niedrogi komputer jednopłytkowy o dobrej wydajności.
See instructions on how to build your own FreedomBox by downloading and setting up on this hardware.
Stabilny
Latest of the two-year releases, gets updated with security fixes and some new (backported) features
Testowy
Ciągłe wydanie ze wszystkimi najnowszymi funkcjami
Zobacz więcej opcji pobierania.